Cyber Vulnerability Audit
Cyber Crime sophistication continues to grow and managing the threat landscape is an ever increasing challenge.  Outsource Managed Security contract offers a patched and protected environment, with 24/7/365 monitoring alerts in place to ensure maximum protection and peace of mind.
However no IT internal team or external provider can 100% guarantee a business will be 100% secure. It is therefore critical that all businesses understand where their greatest risks and system vulnerabilities are, so they can then focus attention on mitigating these risks via allocating adequate resources, securing appropriate professional support or investing in an improved systems & infrastructure.
Outsource use some of the sectors most proven security partners, certified engineers and sophisticated vulnerability testing tools & software to independently assess your business. We will then provide a detailed vulnerability analysis report highlighting and categorising your business IT vulnerabilities.
The biggest risks to any business are the risks they don't know about.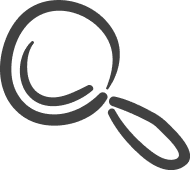 Gain visibility into your security.
Get the most current exploit protection
Meet regulatory requirements.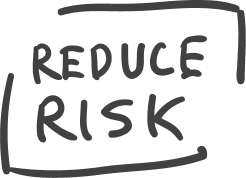 Better Defend Your Network
Benefit from the most current protection
Obtain detailed analysis of your site & network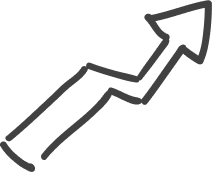 Manage Resources More Efficiently
Gain insight & understanding of log in history
Get outbound security details report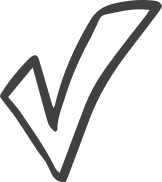 Meet Regulatory Requirements
Ensure Security Policy & Management Plans are compliant.
Identify Weakness
Maximise Protection
Ensure Compliance

Prioritise your business data security & book your audit today

Get in touch >
Internal & External Vulnerability Tests Allow You to Better Understand Your Business Risk To Cyber Attack.
By carrying our both internal and external tests you can ensure you get a more complete picture of areas of weakness, vulnerability and strength.
Internal testing determines what vulnerabilities exist for systems that are accessible to authorised network connections (or user login IDs) that reside within the network domain of your business. Most business tend to focus on threats that come from outside their network.  But internal network threats are equally as dangerous and usually harder to identify.
Prioritising your business data security has never been more important. 
Get in touch to speak to one of our team and register for your Cyber Security Audit today.