Think Bigger
2020-08-15
Digitalisation puts Information Technology at the centre of business growth. Now is the perfect time for business' to respond to changes, forced by the recent pandemic, with technology solutions.
Along with recovery it is imperative that companies think bigger, beyond the current situations and reinvent or re:imagine a new way forward. Senior business leaders must address company pain points and frustrations by encouraging open dialogue and listening to their teams.
Then respond by working with an IT Consultant and IT company they can trust.
Together they can develop a business relationship to ensure everyone involved has a complete understanding of current business objectives and future plans. To allow expert teams involved in creating business transformation options and ideas to deliver best fit technology solutions from a range of local and Global Partners.
Cloud, VoiP, SaaS, VPN, MFA , the list of services can be mind numbing.  The tech world is full of acronyms and a range of services that are vast and different, one size does not fit all. But the correct technology solution, created with your business in mind can:
Enable innovation
Secure Information
Inspire customer confidence
Create a next-generation workforce
Facilitate collaboration
Support flexibility
Accelerate Growth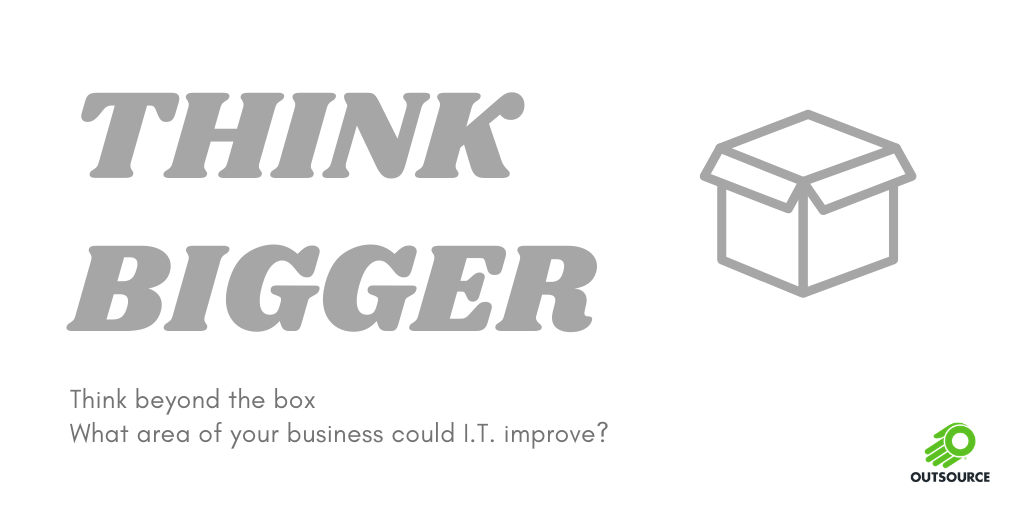 Technology is an enabler, working with the right IT provider is critical to your business success.  Our expert teams are made up of the best people ready to engage in dialogue, create ideas, develop solutions, implement services and deliver results that will MAKE LIFE BETTER for you and your business.
Talk to us about how we can help you begin, develop or expand your business transformation journey.