The product is a
given

.

Outsource provide industry leading, cyber security innovative technology solutions and IT support services to a diverse range of business across different industry sectors, in NI, ROI, GB and Europe.

We plan and deliver on the current and future requirements for every customer we engage with; we solve tomorrow's problems today. Our expertise, experience and enthusiasm to work for your business has an overarching objective – to make your life better, in every way we can.

Find out more >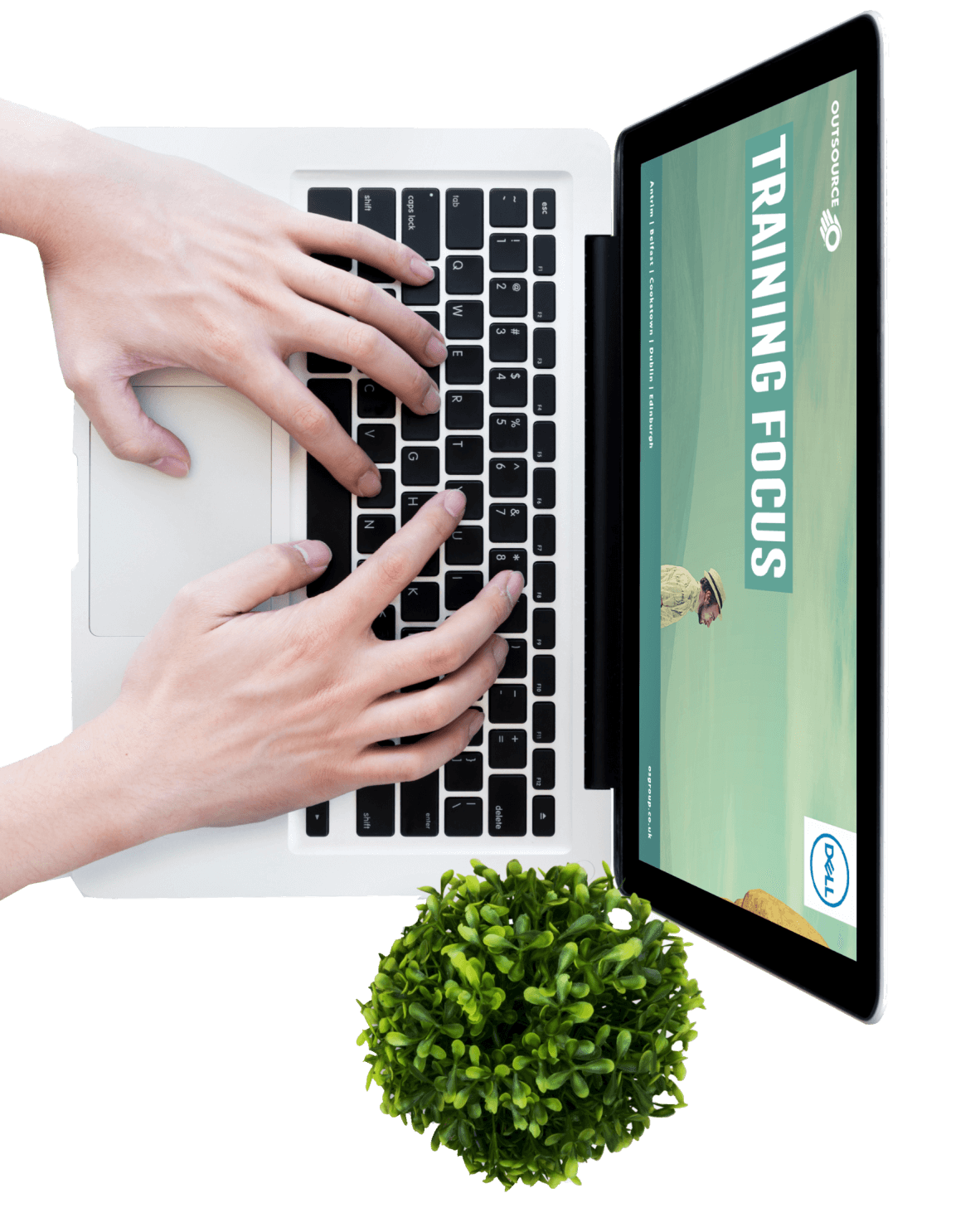 A
diverse

range of evolving service lines

We see technology differently. Our innovative IT Managed Security contract (OMS) , OSG Cloud and Cyber Security services are all based around three core pillars of Recovery, Security and Performance - we protect your data, secure your business, and enable growth - all of which will have a positive impact on your business performance.

In the world of technology standing still is going backwards. We will always continue to develop, enhance and stretch ourselves and our offerings to deliver the best Managed IT Security Services we can for your business.

We can take care of everything from mitigating your cyber security risk to enabling more efficient collaboration across your teams. Our services include IT Consultancy, Cloud Services, Security Vulnerability Threat Testing, Wi-Fi As A Service, Staff Training, Telecoms and much more.

If you want to focus on your business instead of your IT frustrations then click the button below to find out more about how our range services can be tailor made to help you.



Find out more >
We make life
better.
Our message is simple; trust us to take care of your technology and cyber security needs so you can focus your attention on the needs of your business. Technology advances at phenomenal rates, our teams are constantly researching new ideas and exploring creative solutions to make the impossible possible and ensure that your business can perform at its best. We are the technology experts - we solve tomorrow's problems today. We are a multi-award-winning Managed IT Security Services and Technology Partner of Choice, our dedicated team will deliver results that will transform and revolutionise your business.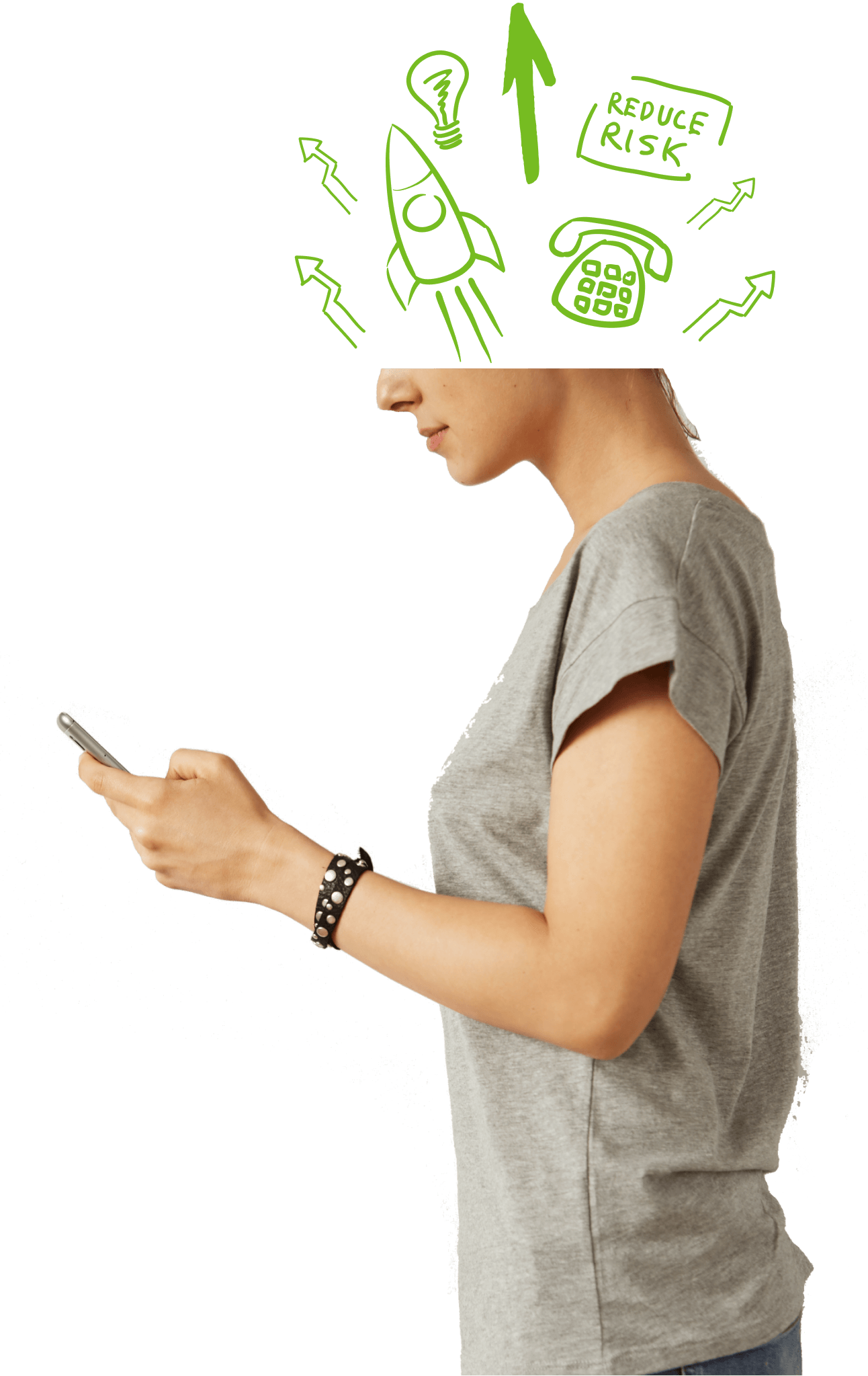 Great
Relationships

make for better business

We understand that technology impacts every type and scale of business, but at the heart of every business are people. At our core we consider ourselves a people business, that uses the best technology and expertise to improve your business.

Our commitment to you is your life and your business will be better as a result of working with Outsource.

We will push boundaries, mitigate risk and deliver fit for tomorrow solutions that will allow you to unleash your business potential.


Find out more >
Our Partners
Our Strategic Technology Partners

To meet our customer needs we develop best in class solutions using a diverse range of highly regarded and proven global partners.

We do not believe being tied to a limited range of partners and making their technologies fit every customer. We continue to research, investigate and test emerging technologies to ensure we use the best suited technology to deliver the best solution for each customer's specific needs.

Our solutions and services are created, developed, installed, monitored and supported by our team of local, experienced, trained and certified technical experts, who continue to deliver on our impressive range of accreditation's, certifications and Gold partner relationships.

Find out more on our partner page, or simply click on the logos to discover more from a few of our strategic partners and their range of services which can be tailored to create best fit solutions to meet your business needs.

"Working with local contacts at Outsource, who had global experience and expertise, was critical in helping us identify the best solution to meet our needs."

IT Manager, Kingspan

"Outsource provide us with solid support, consistently excellent service & high level expertise that best suits our current needs and future plans. I sleep better knowing the Outsource team are looking after our IT."

Managing Director, Ratio